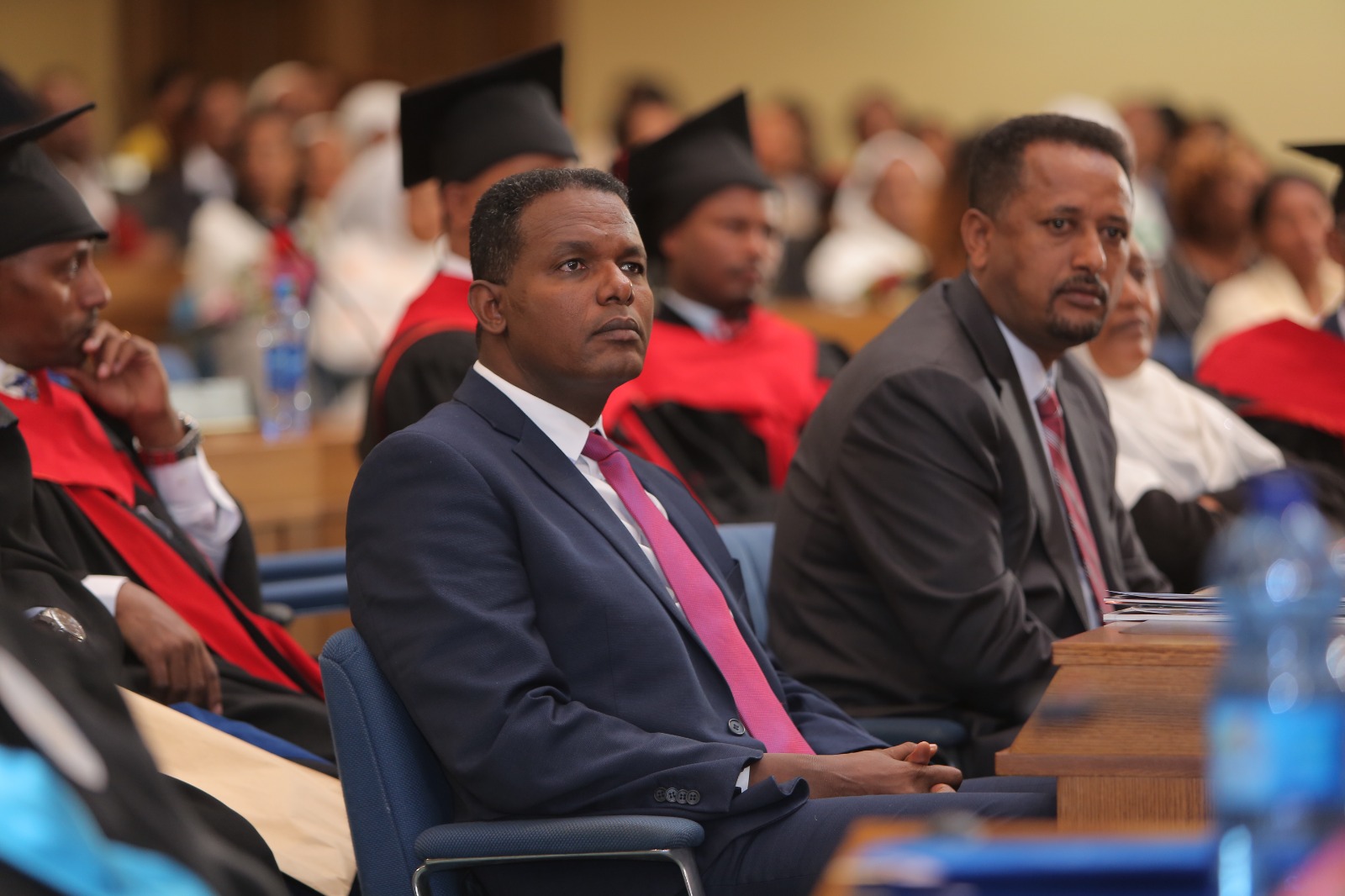 Welcome to
National Aviation College
Welcome to National Aviation College where we endeavor to train, inspire and empower you through education by offering academic programs which are relevant to the economic and social demands of our society.
We are fully licensed by Ethiopian ministry of education, Ethiopian Civil Aviation Authority as well as Authorized by International Air Transport Association (IATA) based in Montreal Canada and Institute of Commercial Management (ICM) based in England, UK to deliver training in Travel and Tourism, Aviation and Hospitality fields.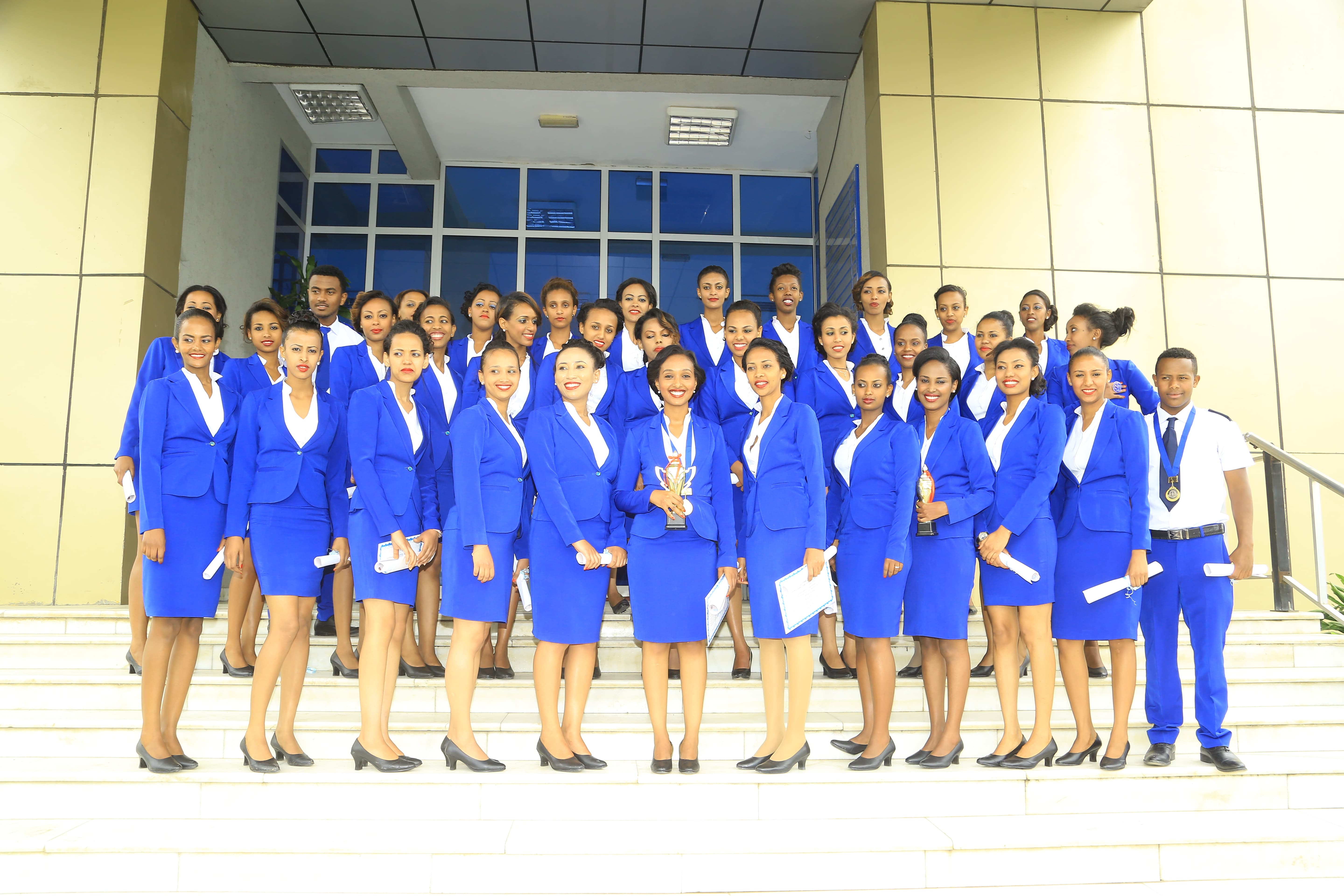 Look at a video Of Why We are the best
Oct 28, 2023
Graduation of 8th cohort
oct 30, 2023
AGM for staff, students and parents
Nov 01, 2023
Cultural Week NAC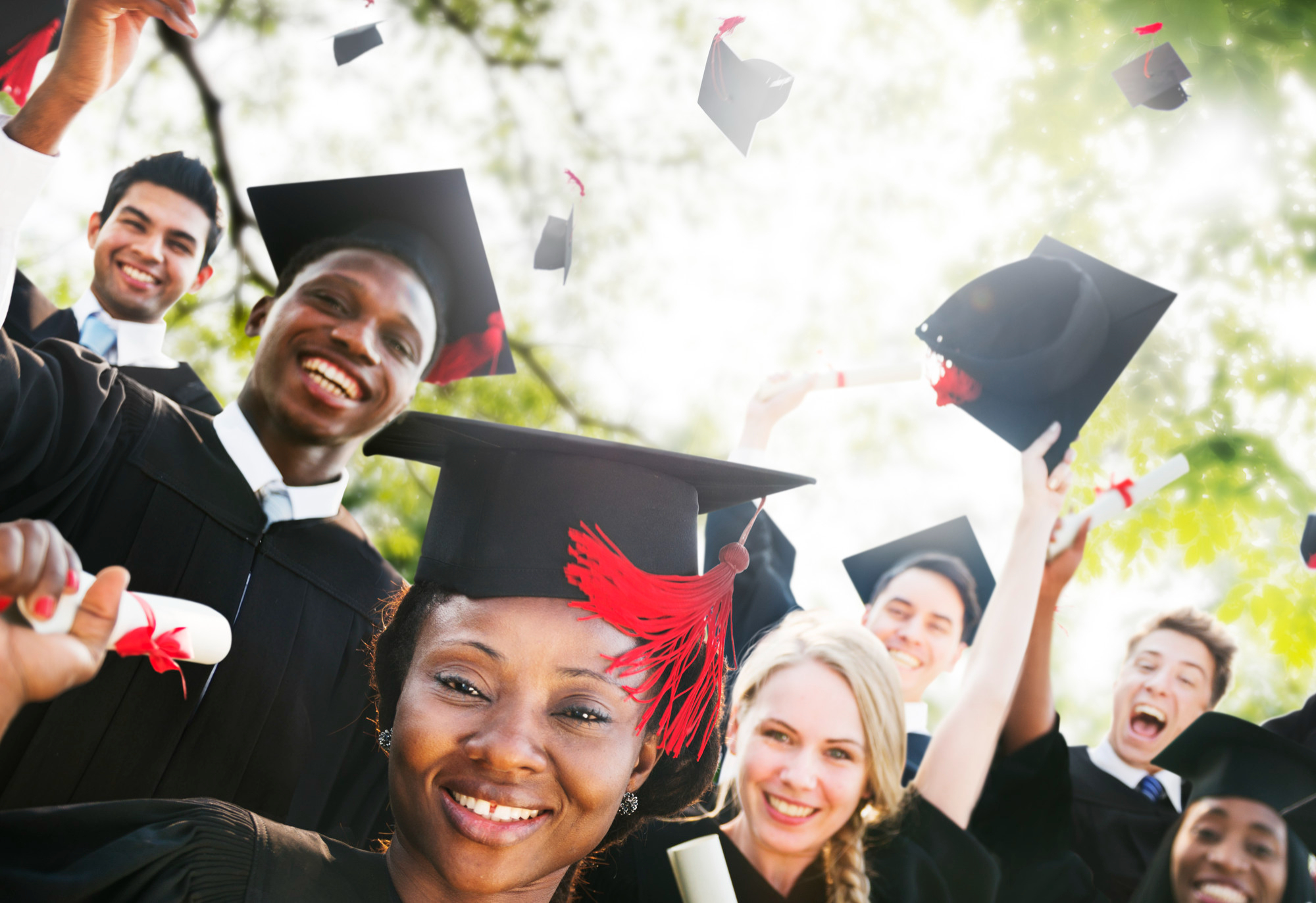 Subscribe To Newsletter
Get updates to news and events
October 8, 2023
Navigating the Skies: The Importance of Weather Training for Aspiring Pilots
Weather is a constant companion to pilots, and understanding its intricacies is crucial for safe and successful flights. In this article, we delve into the critical role of weather training in a pilot's education. From interpreting weather patterns to making real-time decisions during a flight, we'll explain how our comprehensive weather training equips aspiring pilots to face the elements with confidence. Discover why meteorological knowledge is a fundamental pillar in aviation education and how it helps ensure the safety and success of every flight.
October 23, 2023
Alumni Spotlight: From Student to Sky Captain - Success Stories from Our Graduates
Our aviation school takes immense pride in the achievements of our graduates who have soared to incredible heights in their careers. In this article, we shine a spotlight on some of our outstanding alumni, sharing their inspirational journeys from being our students to commanding aircraft as seasoned captains. These stories of dedication, hard work, and determination offer a glimpse into the transformative power of our aviation programs. If you're considering enrolling with us, these success stories will demonstrate the promising career possibilities that await you upon graduation.
October 4, 2023
Aviation Technology Advancements: How Modern Innovations Are Shaping the Future of Flight
The aviation industry is in the midst of a technological revolution, and our article delves into the exciting world of aviation technology. From advanced avionics to sustainable propulsion systems, we explore the latest innovations that are reshaping the way we fly. Discover how modern technology is enhancing safety, reducing environmental impact, and opening up new possibilities for aspiring aviators. If you're passionate about aviation and curious about the future of flight, this article is a must-read for insights into the cutting-edge developments taking place in the industry.
Welcome to our Twitter social media page, your gateway to stay connected with the latest updates, news, and insights from our aviation school. Whether you're a current student, an alumnus, a prospective student, or simply an aviation enthusiast, our Twitter feed is your go-to social media page.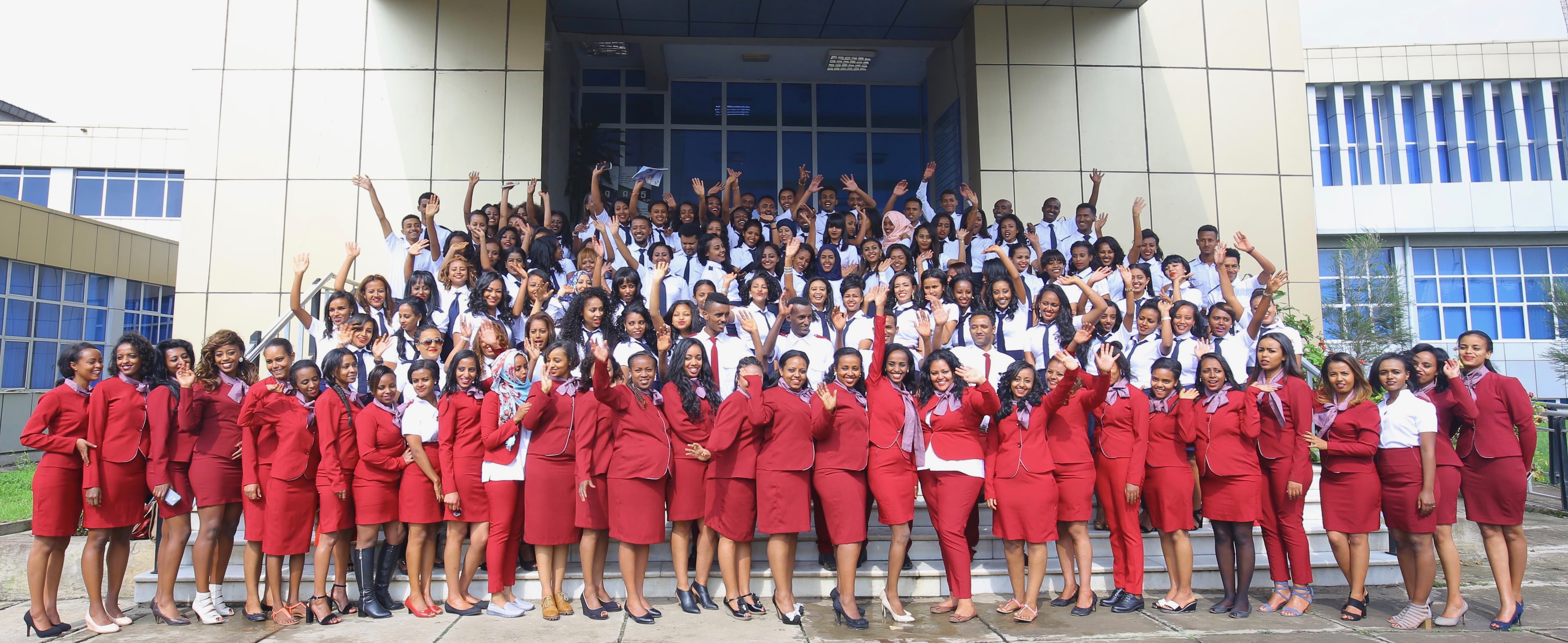 Our Partners