About National Aviation College
Discover the essence of National Aviation College – our history, values, and commitment to aviation excellence.
+3k
students graduates
Students that have graduated with us
10+
Years of experience
We have been in the business long enough
2
Campus
We have 2 campuses across the nation
99%
student satisfaction
All our students are happy and successfull
NAC's History
National Aviation College was established in a bid to provide world class trainings in cargo operation, dangerous goods regulation, aviation maneuver, and travel & tourism hospitality. The college profoundly aims to train strong work force that is well grounded in professionalism and skills. National Aviation College, which is established by intellectuals and investors who were encouraged by the economic policy of the Ethiopian government which created conducive environment for investment, strives to appear as a key player in the sector.
National Aviation College is also an authorized training center for International Air Transport Association (IATA). In collaboration with IATA, which is based in Montreal/Canada, the college delivers world class trainings in aviation, cargo operation and travel and tourism. Moreover, the college is a renowned partner of Institute of Commercial Management (ICM). The Institute of Commercial Management (ICM), which is based in Hampshire/England, is a genuinely prominent examining and rewarding institute in the globe for the hospitality training and certification.
Our Mission
National Aviation College is dedicated to inspiring and empowering our students and customers by providing accessible and quality education in aviation, hospitality, and business-related fields.
Our Vision
The Vision of National Aviation College is to become among the leading higher education centers of academic excellence in East Africa region in Aviation, Business and Hospitality fields.
Our Promise
We promise to uphold our commitment to accessible, quality education with reasonable tuition, ensuring the satisfaction of our students and clients.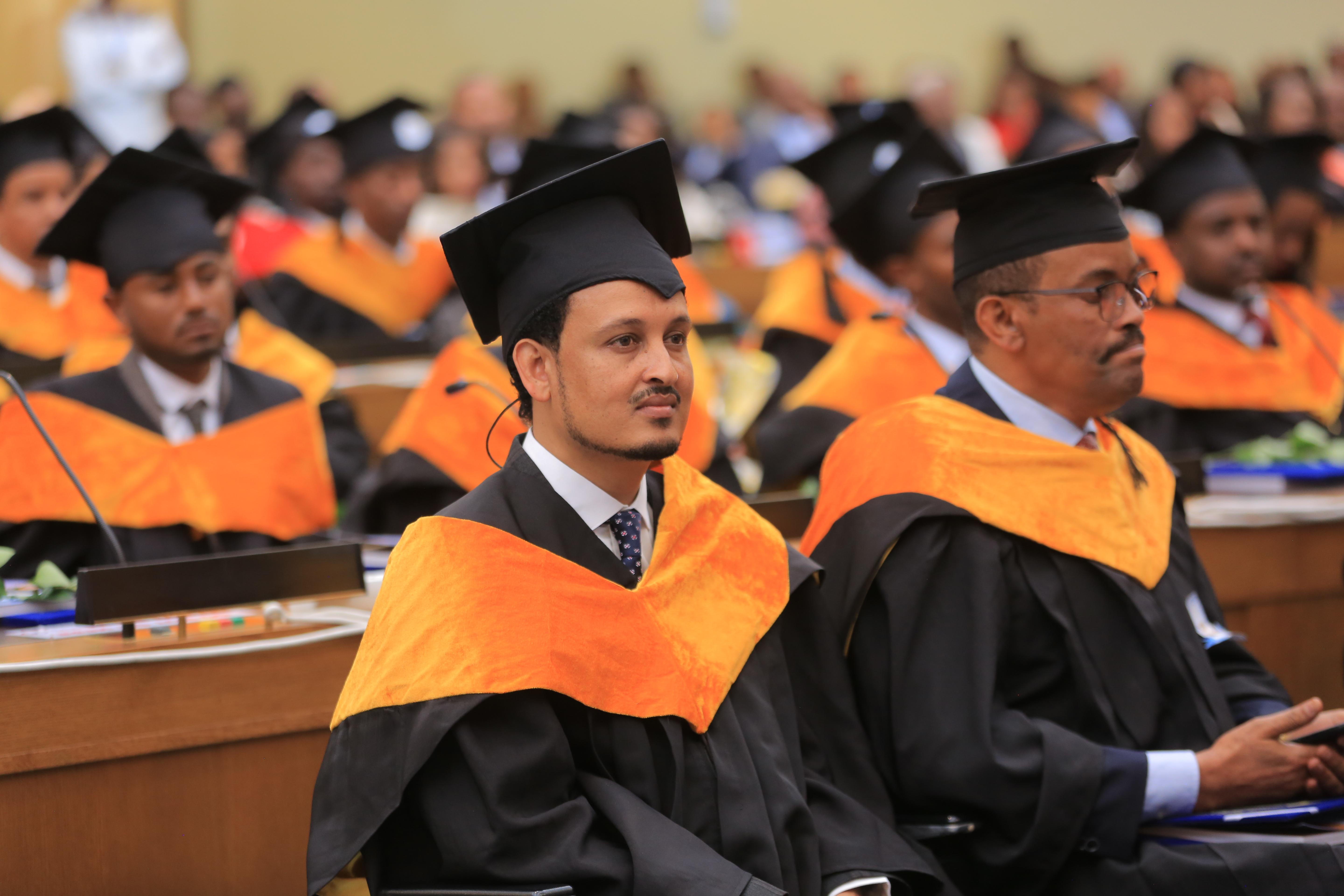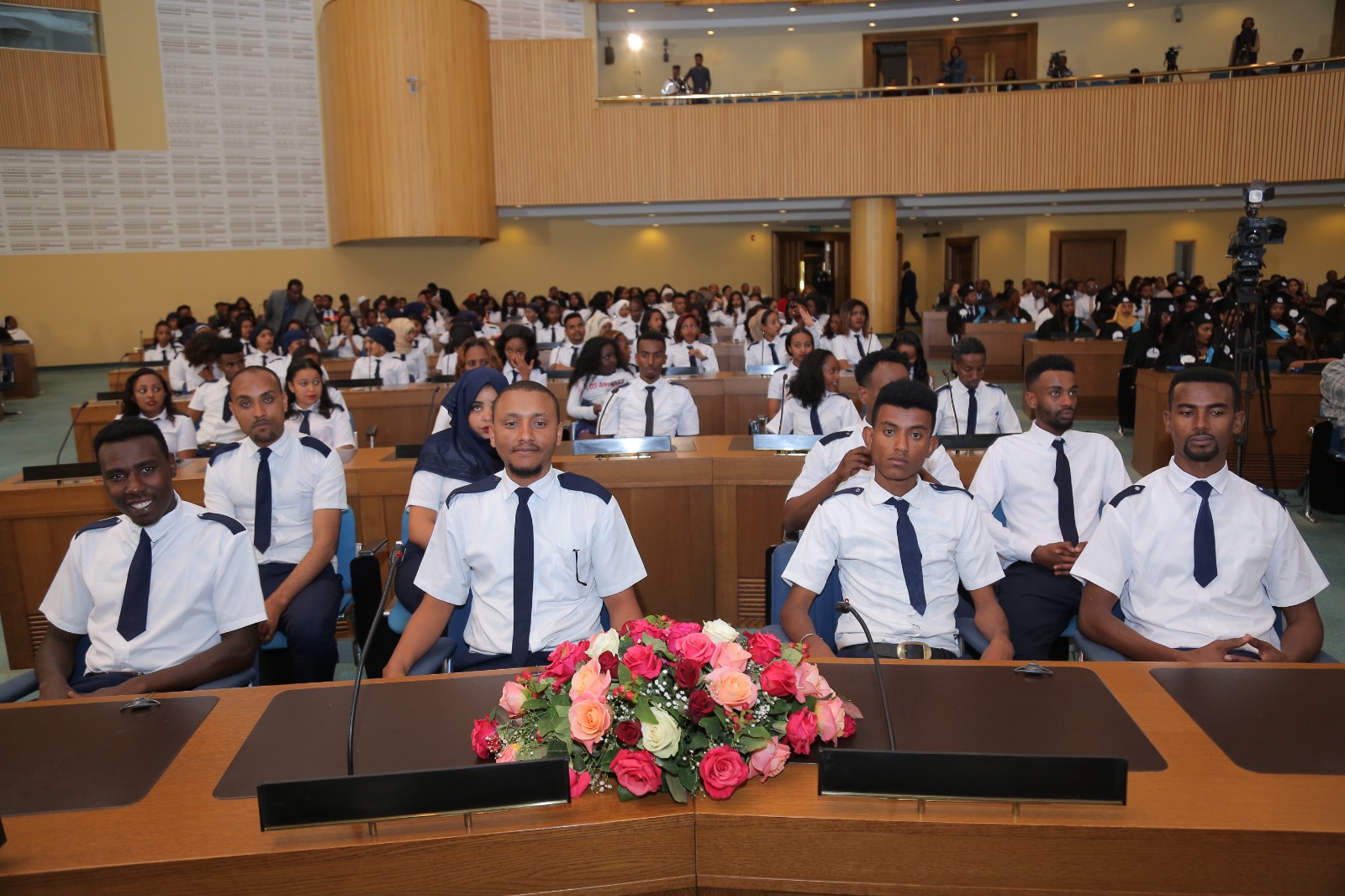 Our Core Values
National Aviation College is committed to excellence, efficiency, and integrity in all we do. We maintain quality and standards through rigorous evaluation, ensuring individual and team performance. We optimize resources and foster positive thinking, creating a supportive environment for our dedicated staff and students. Our teamwork and team spirit are the cornerstones of our success.